Session Rate: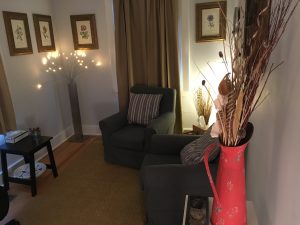 Couples/families: $160  (session are 80 minutes)
Individuals: $125 (sessions are 55 minutes)
$250 for 2-hour session (intensive extended sessions for couples, families)
Intakes: $160
In network: Anthem Blue Cross Blue Shield of Connecticut *
Couples/family work requires 80-minute sessions. Note that insurance companies do not consider an extended session a "medically necessary" covered service and therefore will not reimburse for the longer session time. Clients using Anthem are offered the option of paying out-of-pocket for the additional time. (The add-on fee is $60/session)
Out of network: Many insurances will reimburse for part of session fee as an out-of-network provider. Please call your insurance company to find out whether your couples counseling is eligible for reimbursement. Clients are provided with a Superbill upon request to submit to insurance companies for reimbursement. When seeking payment from insurance companies, clients must be given a billable diagnosis.
Connecticut Marital and Family License: 1640
NPI: 1790075935